Blackburn Dental Lab is a full service, family-run business located in Pearl, Mississippi, and New Orleans, Louisiana. Due to serving the dental industry for over 50 years, we fully understand the importance of broadening lab capabilities to meet the expectations of clinicians. We are proud to serve as an outsourcing partner to laboratories throughout the nation and invite you to learn more about how BDL can benefit your team.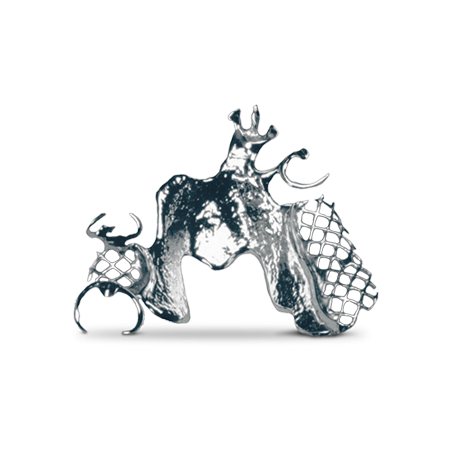 Blackburn Dental Lab fabricates exceptional Vitallium® Cast Partials that can help your lab increase profitability. Our cast partials provide optimal fit, easy adjustability, and resistance to fracture and corrosion. You can confidently give your clinicians a high-quality RPD that is sure to increase patient satisfaction.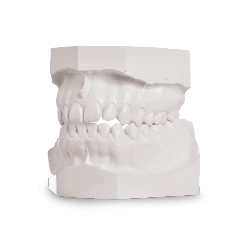 Blackburn Dental Lab is backed by multiple digital dentistry technology, including the innovative Carbon 3D Printer. Our team will gladly print dental models with exceptionally high-resolution surface finish. The dental models from BDL can greatly benefit the creation of removable prostheses and fixed crown and bridges.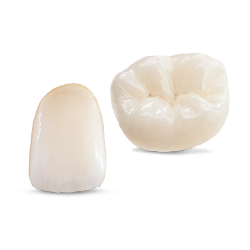 All-Ceramic & Metal-Based Restorations
Blackburn Dental Lab is your resource for exceptionally crafted crown and bridge restorations. We use the best materials available for all our cases and offer several options to meet case requirements.