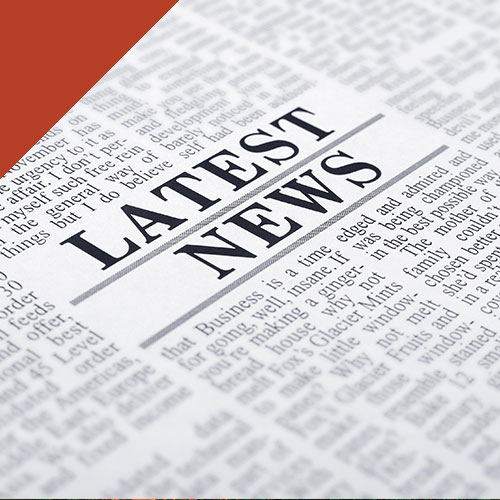 The Blackburn team invites you to stay up-to-date with everything going on within our laboratory.
Blackburn Dental Laboratory's team is back to work at the lab with the following hours of operation: 7:30 am to 5:00 pm Monday through Thursday and 8:00 am to 1:00 pm on Fridays. Our team is taking the COVID-19 pandemic seriously, and as restrictions are lifted throughout the country, we want to be available for our clinicians.
While more practices are now able to start seeing patients again, the new challenge is new PPE best practices and guidelines. Below are links to valuable information concerning practices reopening, updated coronavirus information, and PPE guidelines and reimbursement.
Randy Blackburn Gives Insight on 3D Printing in Dental Labs
Learn about the experiences, challenges, and advice from early-adopter lab owners and managers who've successfully implemented printing into their workflows. Our president, Randy Blackburn, explains in this LMT® article how 3D printing has improved the lab's productivity and products.
We do not currently have any CE events scheduled. Please check back or subscribe to Blackburn updates to stay up to date on learning opportunities at our lab.